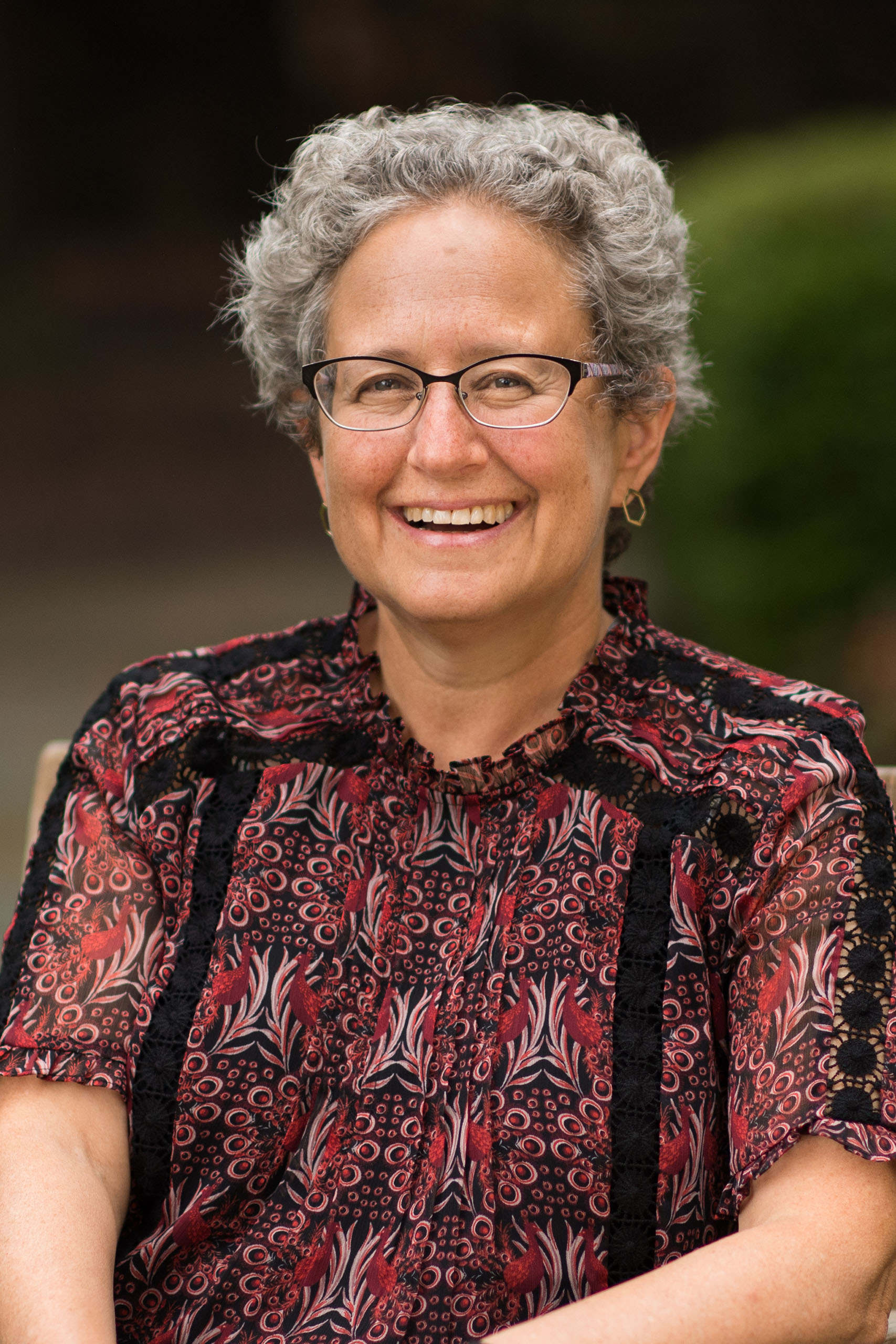 Class of 1943 Professor of Politics
Director of University Center for Human Values
Princeton University
Melissa Lane is the Class of 1943 Professor of Politics at Princeton University, and director of the University Center for Human Values. She is also an associated faculty member in the Department of Classics and the Department of Philosophy at Princeton.  
Melissa Lane is a political theorist whose work focuses primarily on ancient Greek philosophy, especially the writings of Plato. She also works on the reception and uses of Plato, informing work which she also does in contemporary political theory, including especially on issues in regard to scientific knowledge, communication, and climate change.
Among Melissa Lane's publications are four monographs: Method and Politics in Plato's Statesman (1998); Plato's Progeny (2001); Eco-Republic (2011 UK / 2012 US); and The Birth of Politics (2015; first published in the UK as Greek and Roman Political Ideas). Her next monograph, Of Rule and Office: Plato's Ideas of the Political, will be published by Princeton University Press in 2023.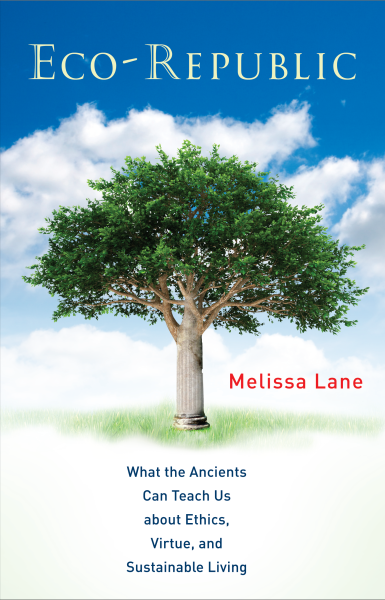 Did the Greeks Believe Their Lawgivers Invented Law?
UC Berkeley
Political Theory Workshop
Residency as Weinstein Fellow, Law School, UC Berkeley
Plato on Rule and Office:
the value & limits of proceduralism
UC Berkeley
Kadish Workshop in Law, Philosophy, & Political Theory
Residency as Weinstein Fellow, Law School, UC Berkeley
Of Rule and Office: Plato's Ideas of the Political
Publication by Princeton University Press of monograph by Melissa Lane, based on the 2018 Carlyle Lectures at Oxford
Faculty of Philosophy, Oxford University