Class of 1943 Professor of Politics
Director of the University Center for Human Values
Princeton University
I am the Class of 1943 Professor of Politics at Princeton University, and director of the University Center for Human Values. From 1 August 2023, I have also been appointed to a three-year term to deliver an extended series of free public lectures as the Professor of Rhetoric at Gresham College, a non-degree-granting institution in London. 
At Princeton I am an Associated Faculty member of the Department of Classics and the Department of Philosophy. I am also co-convenor of the Climate Futures Initiative, supported over time by the Princeton Institute for International and Regional Studies, the Princeton Environmental Institute, and the Andlinger Center for Energy and the Environment, and serve on the executive committee of Princeton's Program in Classical Philosophy.
I have served as a trustee of Princeton University Press, chairing its editorial board in 2018-19, and on the Climate Change Working Group of the Social Sciences Research Council. I was awarded a 2015 Phi Beta Kappa Teaching Prize at Princeton University, and a 2012 Fellowship of the John Simon Guggenheim Memorial Foundation in the field of classics, which I held as a Fellow of the Center for Advanced Research in the Behavioral Sciences at Stanford University. Looking ahead, I will be the Isaiah Berlin Visiting Professor at Oxford University in 2024-25, delivering a set of Berlin Lectures in Michaelmas Term 2024, for which term I have been elected to a Visiting Fellowship at Corpus Christi College, Oxford. I was previously the Carlyle Lecturer at Oxford University in 2017-18, delivering a set of Carlyle Lectures in Hilary Term 2018.
Recent events and honors (selected)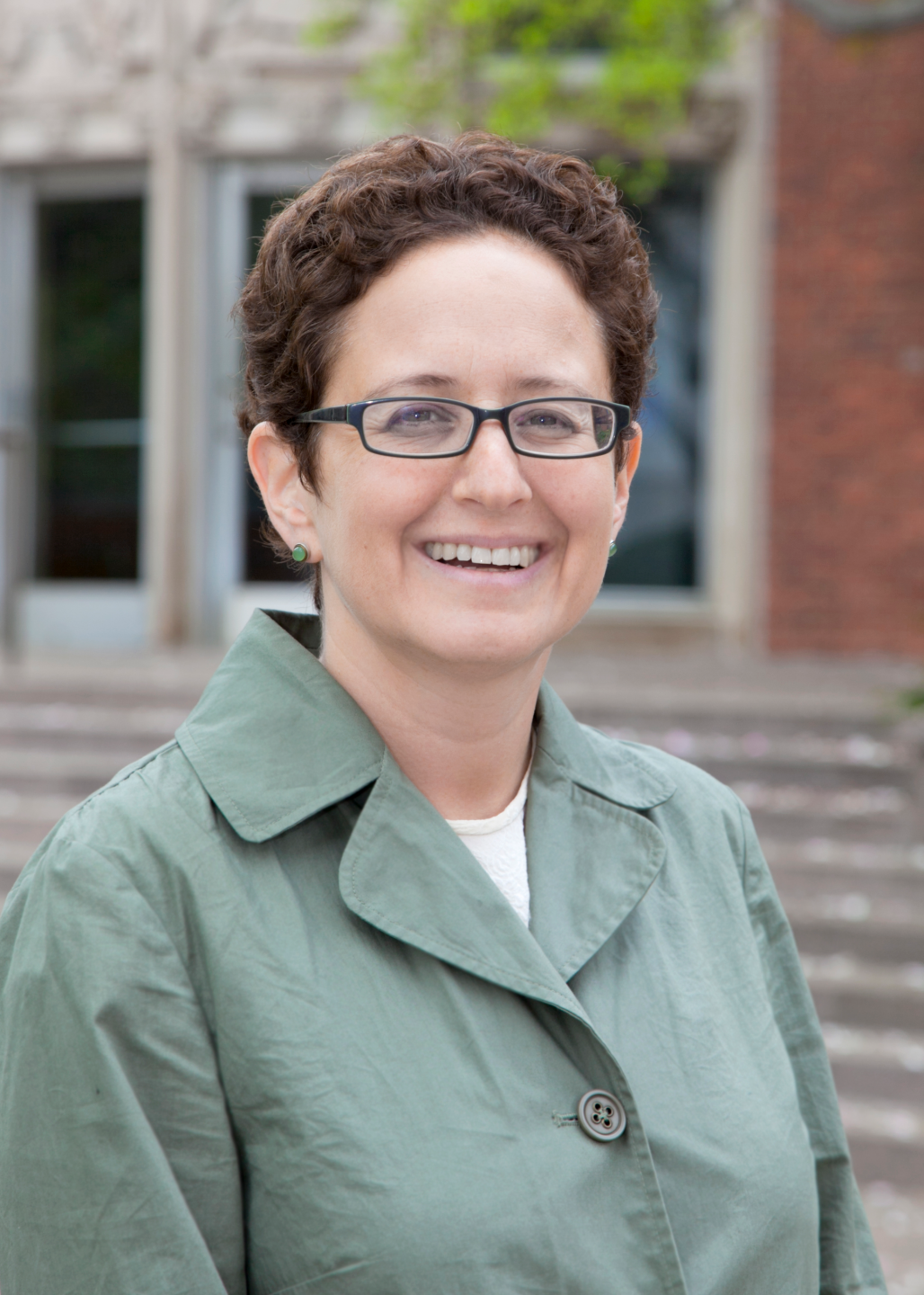 Director, University Center for Human Values
304 Laura Wooten Hall
Princeton, NJ 08544
Office
302 Laura Wooten Hall
T 609-258-4860
F 609-258-2729
melissa.lane@princeton.edu
Academic home department
Department of Politics
001 Fisher Hall
Princeton NJ 08544-1012
Contact to make appointments
Princeton undergraduates: please email ddisette[at]princeton.edu for the link to book office hours
All others: please email Melissa Lane as above